Come as a tourist, Leave as a friend 
Get started with handpicked top rated trips.
Explore popular destination.
Discover our best Romania tours by destination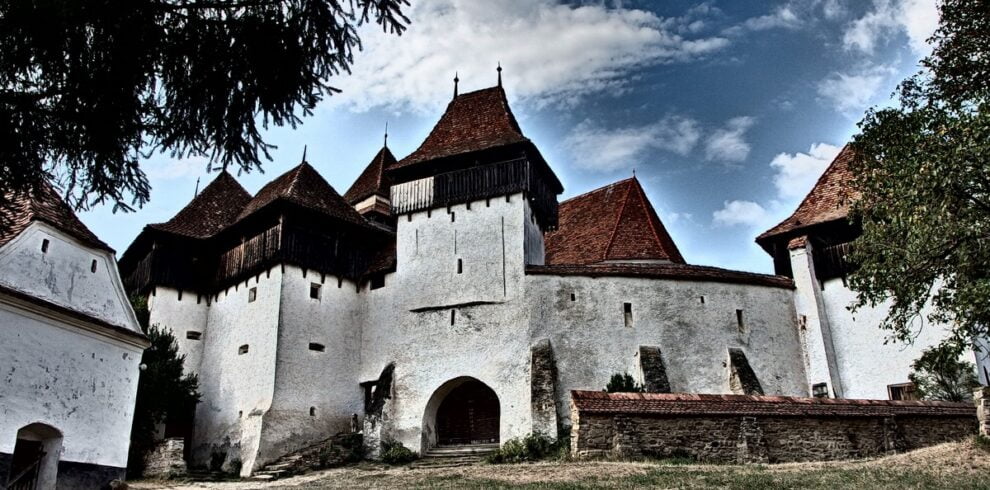 1 Day tour from Brasov - Viscri - Sighisoara - Brasov Sighisoara is an amazing little town that every traveler should make a point to...
Available through out the year:
Jan
Feb
Mar
Apr
May
Jun
Jul
Aug
Sep
Oct
Nov
Dec
View Details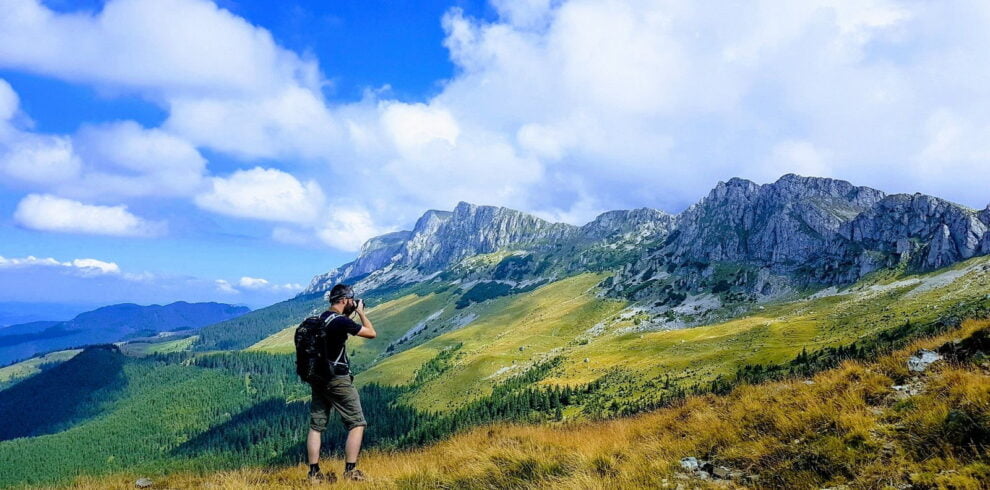 This is a celebration of the great outdoors, not a competition. We will stay at a wonderful lodge on the outskirts of Bucegi National Park,...
Available through out the year:
Jan
Feb
Mar
Apr
May
Jun
Jul
Aug
Sep
Oct
Nov
Dec
View Details
Active Romania tour packages 
Real travelers. Real stories. Real opinions to help you make the right choice.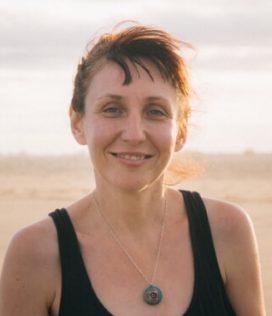 ⭐⭐⭐⭐⭐ We will come back
About Romania – if you're reading this and wondering whether to take the plunge, our advice is – do it! A fantastic country, beautiful, unspoiled countryside, friendly people, incredible history and sights to see. And if you do decide to visit Romania, we can't recommend Adventure Transylvania too highly (no, we don't work for them!). Their motto is "come as a tourist and leave as a friend" and that captures our experience in a nutshell. Nothing was too much trouble, and nothing was left to trouble our enjoyment of this fantastic country. Thanks guys , we hope to see you again soon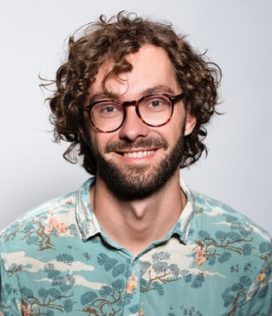 ⭐⭐⭐⭐⭐ What a fantastic vacation!
What a fantastic vacation! The housing, food, schedule, and the atmosphere of quaint Romanian villages made this a vacation to remember. The hikes were varied, fun, and filled with lots of interesting and historical sights. Dan and Nicole are some of the best guides/hosts anywhere, as well as being wonderful people! I will be back again and advise my friends of this truly unique vacation opportunity!
Nathan Kahn, Colorado Springs, USA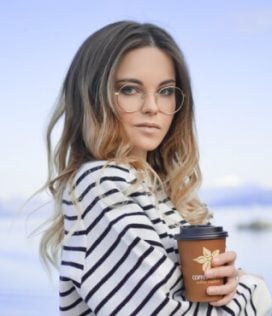 ⭐⭐⭐⭐⭐ First class company and guidance; we have used the company twice
We have used Adventure Transylvania twice, several years apart, for travel to Romania. Each time they tailored the trip to our needs. We went hiking, horseback riding, and biking in the mountains; drove through breathtaking mountains; traveled to Transylvanian castles; visited medieval towns; ate farm-to-table food; and slept soundly in family-run lodges. In addition, on our trip this year, with older children, we learned so much from our guide about the history of this fascinating, beautiful country. And Adventure Transylvania will tailor your trip for you. Don't be afraid to ask! Our needs were very specific, and changed several times. Highly recommended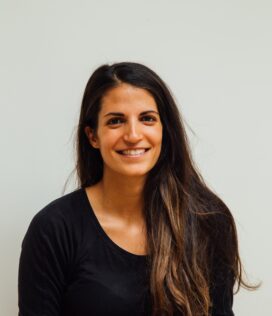 ⭐⭐⭐⭐⭐ Fantastic Tour of Romania
Our trip was fantastic. I was traveling with my 76 year old mother in May 2015. Our guide was extremely knowledgeable and helpful - very attentive. It was just the 3 of us traveling around to all the sites. Stephan kept things interesting and was very accommodating of our preferences and needs. All the hotels and meals were great. It is a trip I have since recommended to others. A great way to see the many aspects and highlights of the whole country. Latest travel tips and blog covering all travel experiences.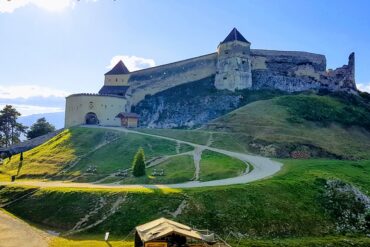 Top 10 places to visit in Romania Romania should undoubtedly be on your list if you're seeking a trip location...